Sales Executive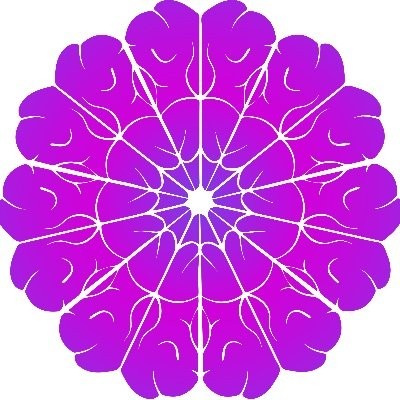 saile.ai
Sales & Business Development
New York Metropolitan Area, USA
Posted on Wednesday, August 16, 2023
Stop selling and start Saileing → Sailes is sales, with AI
Sailes, inc. is seeking a dynamic, sales leader with 3+ years of experience that's ready to Saile as we prepare to scale.
NYC based - Flexible Remote Option - No Cap Earning Potential
We're seeking a competitive, outgoing sales leader to join our team, close business and thrive in an open playing field. You'll have your very own Sailebot to help you find prospects and set demos on the path to creating custom enterprise solutions with our patent-pending sales robots.
--If we were one of the fastest growing companies in AI before you, imagine how far we'll go with you--
Saile creates sales robots for the world's best sales executives called Sailebots. Our Sailebots use Digital Labor™ to automate all of prospecting to deliver unlimited leads and labor. Via Starboard, Sailebot owners can onboard, train, and deploy their very own AI.
From our New York office and remotely, you'll drive revenue beyond goals, work closely with our top tier Sailebot Success team and create custom solutions for enterprise clients.
You'll receive:
- Life on the cutting edge of the AI for sales ecosystem
- Benefit options, including medical, dental and 401K
- Special perks
- Paid vacation
- Remote flexibility
- Your own Sailebot®, to assist in prospecting duties
Qualifications:
· 3+ years of commission-driven business development, sales or account management experience
· A firm grasp on the capabilities of modern technology, regardless of technical expertise
· The ability to understand an abstract sales processes
· Highly proficient computer skills
· Strong written and spoken communication
· High Energy, open-mindedness and the ability to walk with a purpose while plowing an open playing field.
· Disciplined work ethic with a desire to be number one
· Internship or experience at startups, especially software, media, technology, marketing or demand generation a plus
Performance Requirements:
· Laser-focused dedication to becoming the best at Saile
· Commitment to closing new business regularly and consistently, ranging from five to mid six-figure annual contracts, while projecting and tracking monthly
· Exceed quarterly revenue targets
· Habitually practicing your inherent prospecting abilities, via the channel of your choice
· Collaborate directly with the CEO on emerging verticals and strategies
· Provide an exceptional buying experience to all clients, including campaign recaps, reporting and account management
· Consistently demonstrate a willingness to learn more and sell innovative solutions that are being created today
Compensation:
- Unlimited, commission-driven compensation with base salary and zero cap on earnings
- Aggressive bonus structure
- A unique software robot built to your specifications for prospecting
Company Description
Saile's mission is to elevate the world's leading sales executives by eliminating manual prospecting tasks in favor of high-value, high-return sales activities.
We believe that every human sales executive deserves a robot (a Sailebot).
For the Fortune 500 and beyond, Saile creates unique Sailebots that automate the entire prospecting lifecycle with Digital Labor. Beyond standard automation, our Sailebots find and verify decision-makers, navigate org-charts, email stakeholders, follow-up on referrals, read responses and deliver Actionable Opportunities back to a CRM, hands-free.